50 Years of Inspiring Lives Through Breathtaking Performances
Founded in 1973, the Fischoff National Chamber Music Association's mission is to inspire lives through breathtaking performances. From hosting the nation's largest chamber music competition to working with students directly in the schools, Fischoff is committed to music education.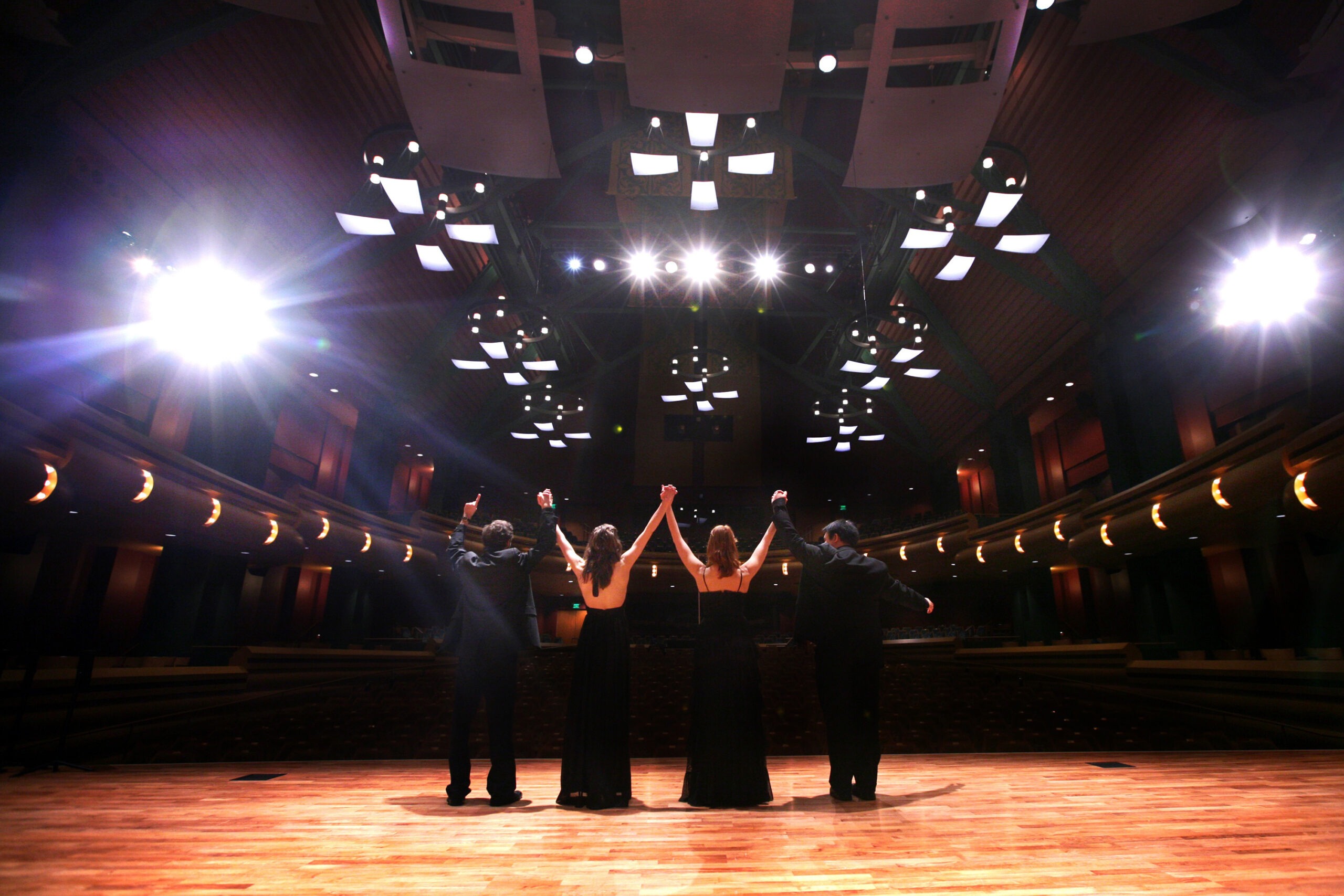 Weaving Musical Dreams Together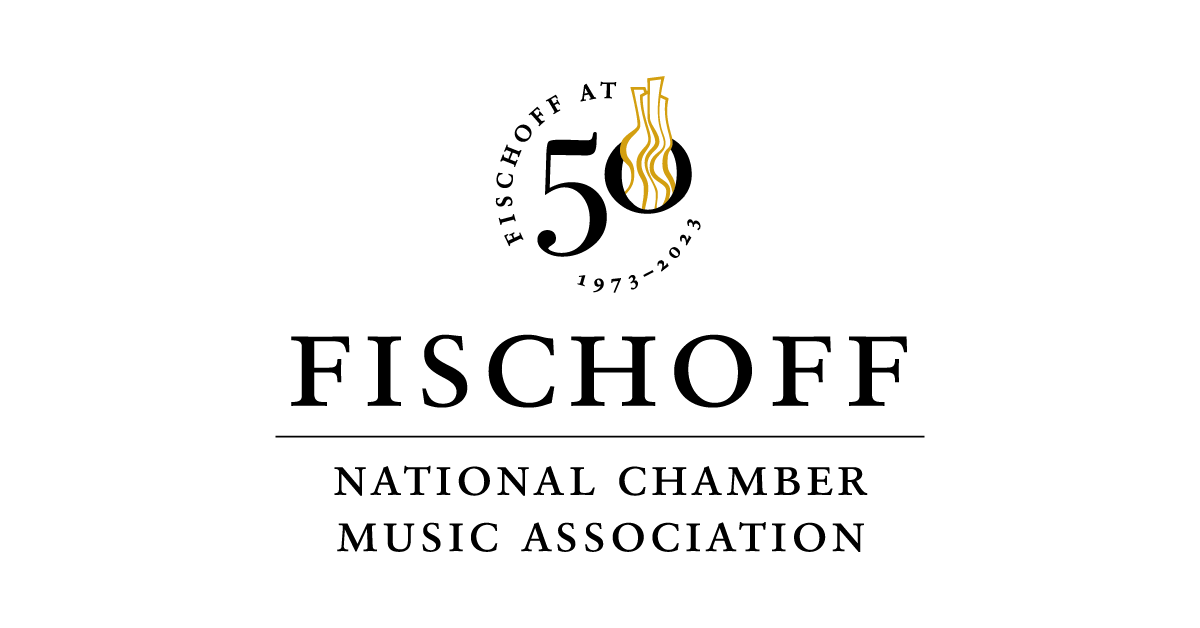 The Fischoff National Chamber Music Association, in partnership with Saint Mary's College and the South Bend Youth Symphony Orchestras, hosted the inaugural Fischoff Chamber Music Summer Intensive from June 12th […]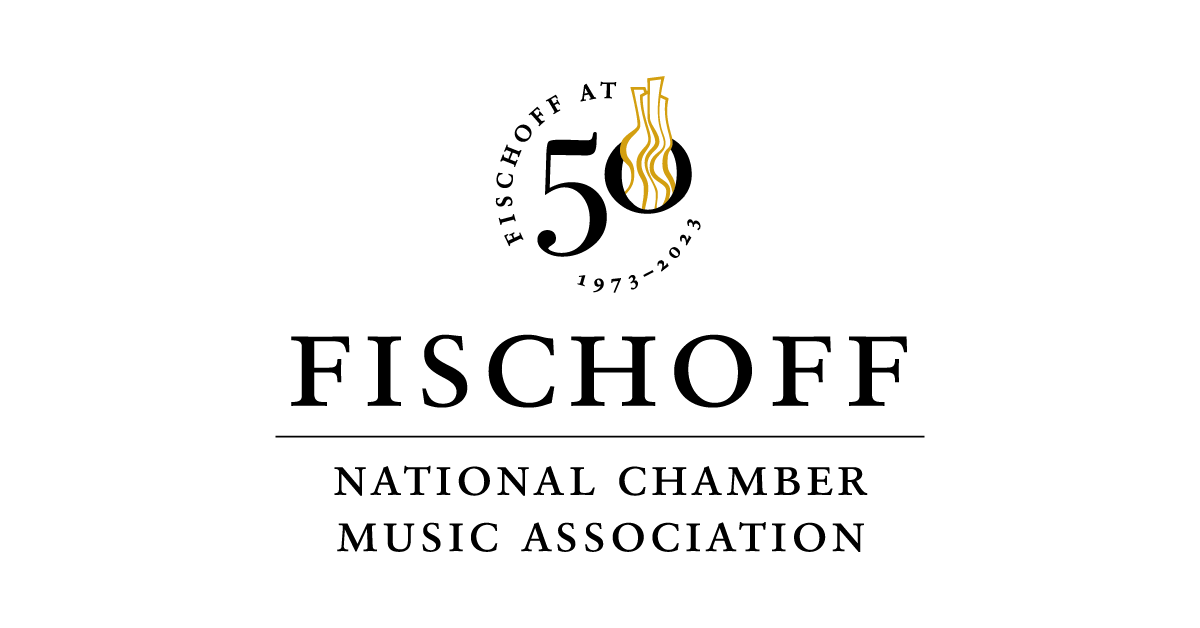 Anna Clyne Composes New Piece for String Quartet and Orchestra for Fischoff National Chamber Music Association and South Bend Symphony Orchestra for Anniversary Celebration 
Join in our mission of education
From masterclasses with world-class musicians for competitors to working with kids from Elementary school to College, music education is at the core of our mission. With your generosity, we can continue to support current and future musicians in finding their path forward.
Our Partners
Inspiring lives through breathtaking performances